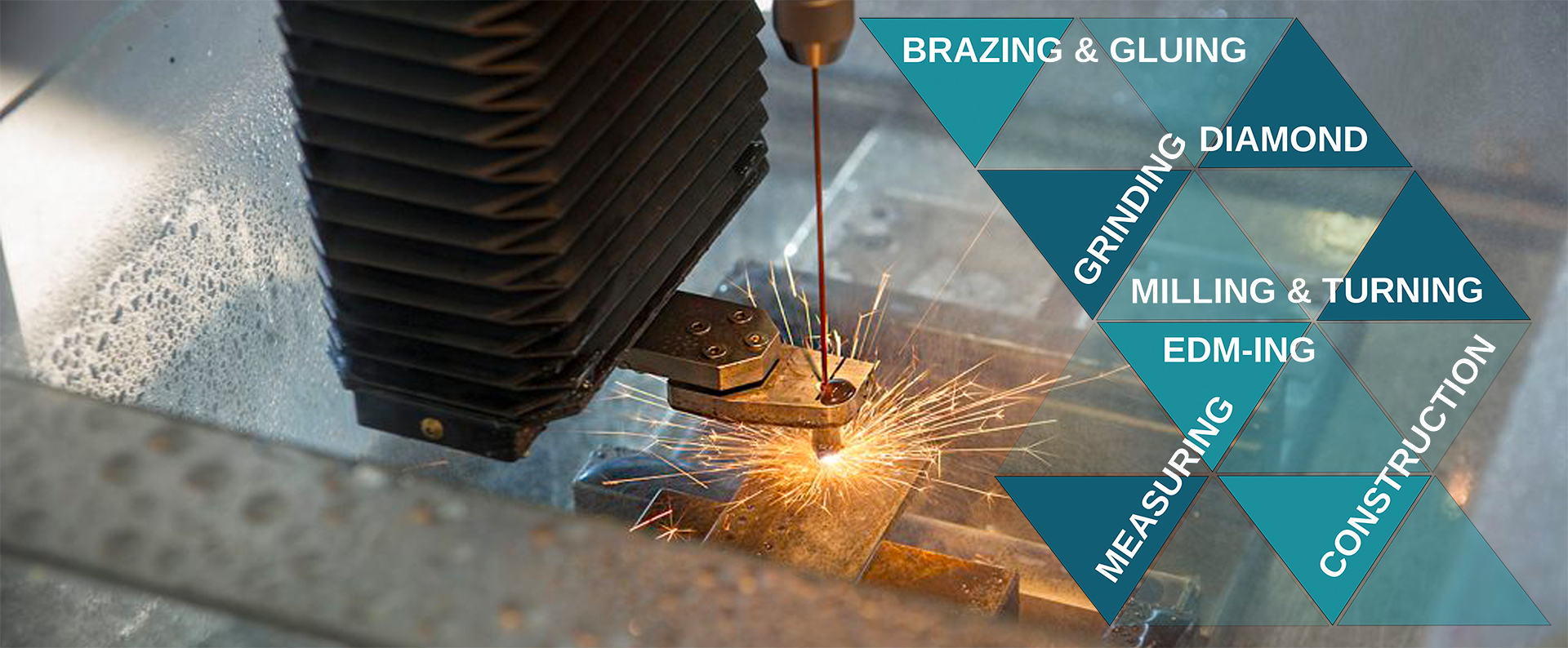 Diamond and solid carbide tools- manufacturing and service
We have long experience of hard, complex and tolerance-intensive products. If you have an idea, we will help you with construction, problem solving, soldering, measurement and all the way to the finish.
We help you all the way
– from idea to finished product and final inspection
Super hard and friction free – increase the life of your tools
Dianor are experts in the material PCD (Poly Crystaline Diamond) Aasuperior material in terms of wear resistance with low friction and dimensional stability.