Dianor AB manufactures and performs service on high-quality diamond and solid carbide tools and are experts in processing and fastening technology of extremely hard materials such as PCD (Polycrystalline diamond) and solid carbide.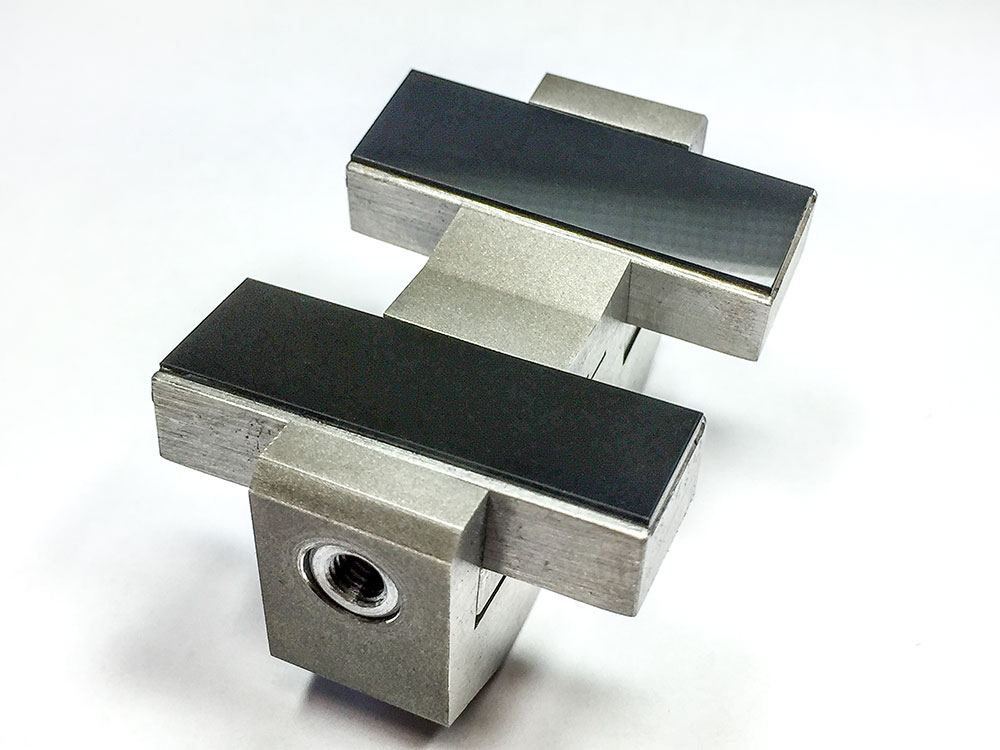 Dianor are experts at material PCD (Polycrystaline Diamond), a superior material regarding the wear resistance and low friction.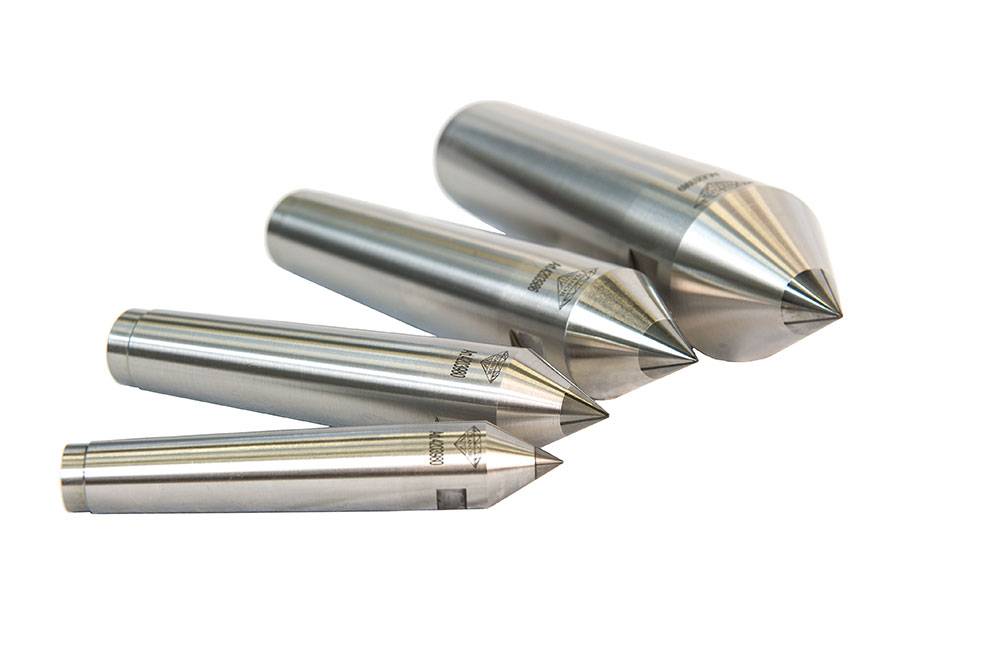 Dianor manufacture PCD-equipped dead centres according to DIN, but they can also be produced according to your special requirements.
Internal grinding of Steel and Solid Carbide
Casting of dressing tools
Machinepark for subcontract work
Highly developed fastening techiques
Expertise with great application experience